Our History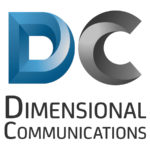 Dimensional Communications was founded in August of 2003.  The name Dimensional Communications comes from the desire as a company to be well rounded and flexible in our offerings of products and services.
Our Mission
Our mission is to provide our customers with the solutions they want and need for a price they can afford while providing a high level but personal service.
Certifications & Training
With the ever evolving technical world we are constantly working with new products and self training on Open Source Telephony as well as an endless pursuit of Microsoft products.   Our past certifications have included installation and maintenance of several Nortel products including Option 21-81, Norstar MICS, BCM and finally the SCS500 (all SIP system) which turned us toward the Open Source solutions.  We also had certifications with Artisoft, Bizfon and BICSI.

Fanvil Certified Partner
Fanvil is an established VoIP desktop phone developer and manufacturer from China. Fanvil has grown into one of the largest and most popular brands of VoIP phones around the world after recognizing the global demand for VoIP based telecommunication solutions. Fanvil produces devices for small and medium sized businesses, as well as large mission-critical enterprise environments. It is set to become a leading global IP voice and video terminal manufacturer, by providing cost efficient and innovative IP voice and video products. Fanvil VoIP devices encompass quality, style and value for money.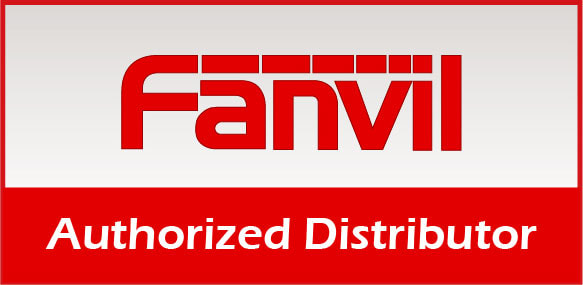 Want to learn more about these products? Contact Us Today! (317) 215-4199